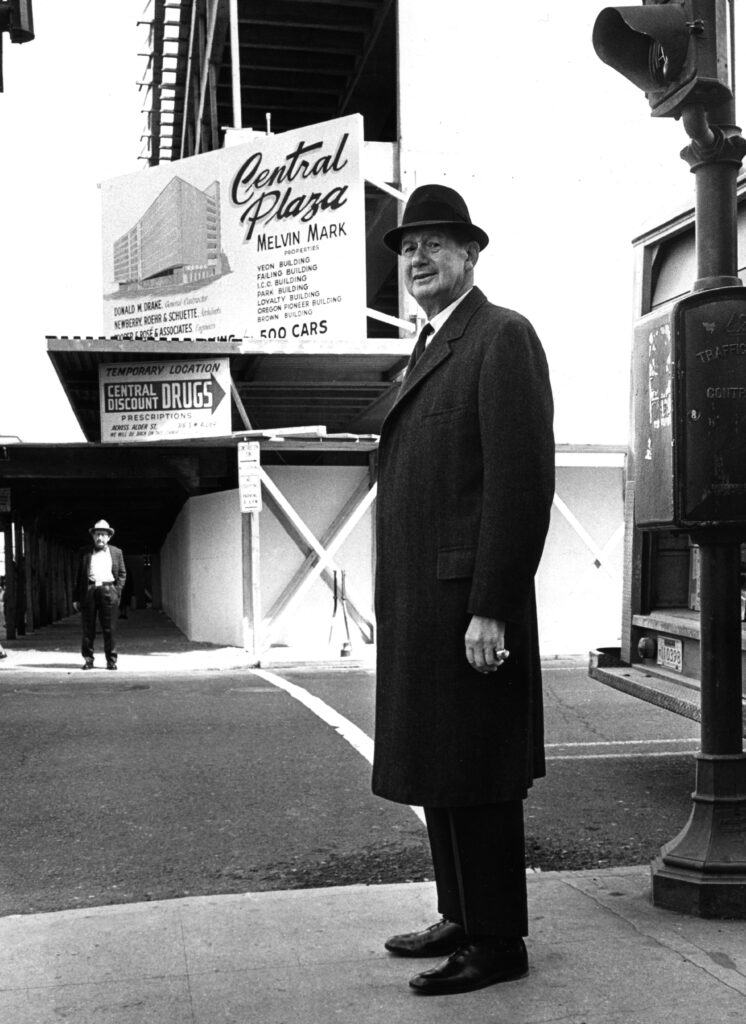 In the Beginning
Our values, integrity, and reputation date back to 1945, when the Mark family decided to make Portland their home. After traveling from New York on a quick business trip, Melvin Mark, Sr. sent his son, Melvin "Pete" Mark, Jr. to Portland to follow up on his property investment. Pete fell in love with the area, wanting to become part of the growth; he considered it the perfect place for a commercial real estate business.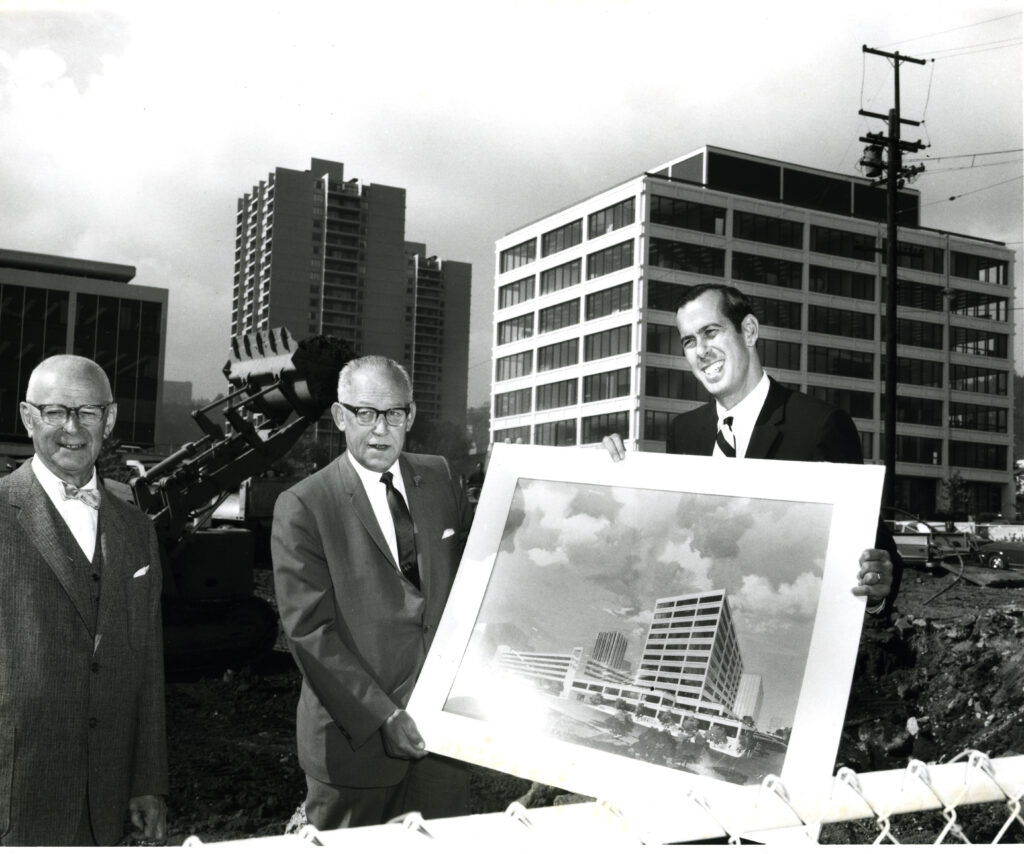 Growth & Investment
Melvin and Pete began their venture with passion, investing in and renovating many of downtown Portland's historic properties to improve them for the public. Soon, Melvin turned the business over to Pete, who quickly took the opportunity to grow Melvin Mark Companies and make an even bigger impact on the city. Pete worked to develop and improve the area's infrastructure with modern high-rise buildings, parking garages, office campuses, and creative spaces. For more than 35 years, he established deep roots in the community and believed the best way to succeed was by putting people first.




A Continued Tradition
In 2001, the Melvin Mark leadership was turned over to Pete's son Jim, with Pete assuming the role of chairman of the board. Jim carried on his father's legacy, strengthening and revitalizing the city of Portland. He expanded Melvin Mark into several smaller companies and created a brand that now offers clients an umbrella of integrated in-house services.

While the city has changed since 1945, the values of Melvin Mark Companies have not. We believe relationships are the most important part of our success and we work to build long-term connections with our tenants, partners, and employees. With a deep legacy in commercial real estate and more than 4 million square feet of commercial space in the Portland metro and Vancouver area, we invest in, operate, finance, and broker projects with the intention of improving the city and the community.