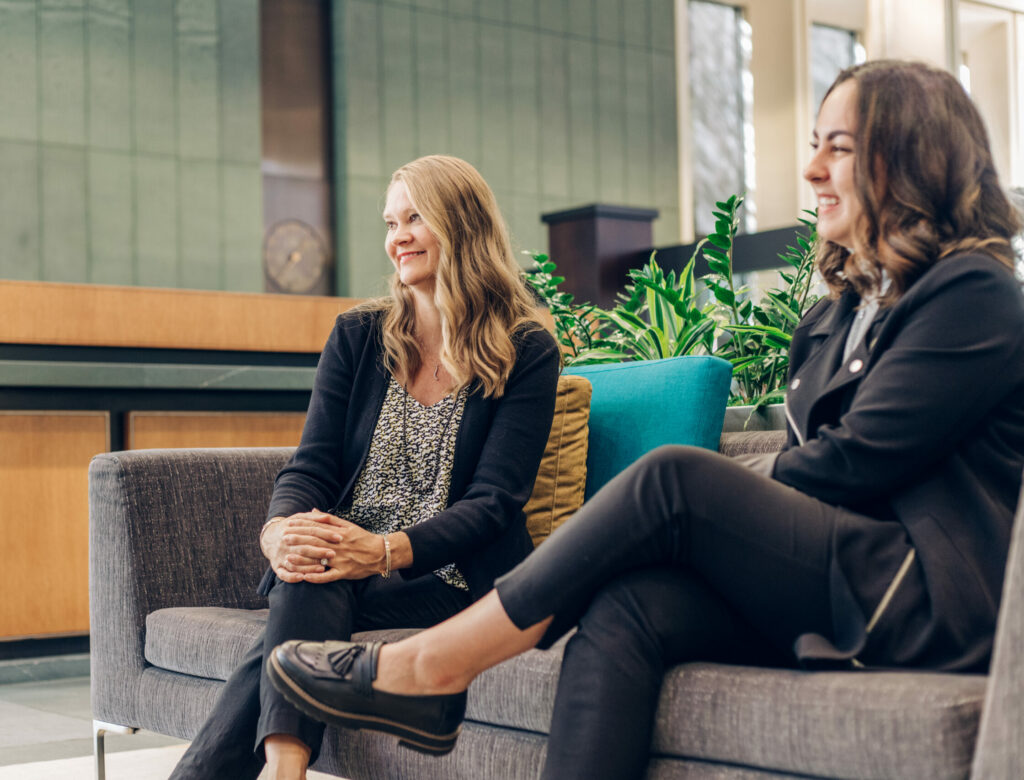 Put People First
Since 1945, people and exceptional service have been at the heart of who we are. We approach every relationship with respect, collaboration, and kindness.

















Do the Right Thing
The foundation of our work is built on trust and transparency. We never compromise our integrity.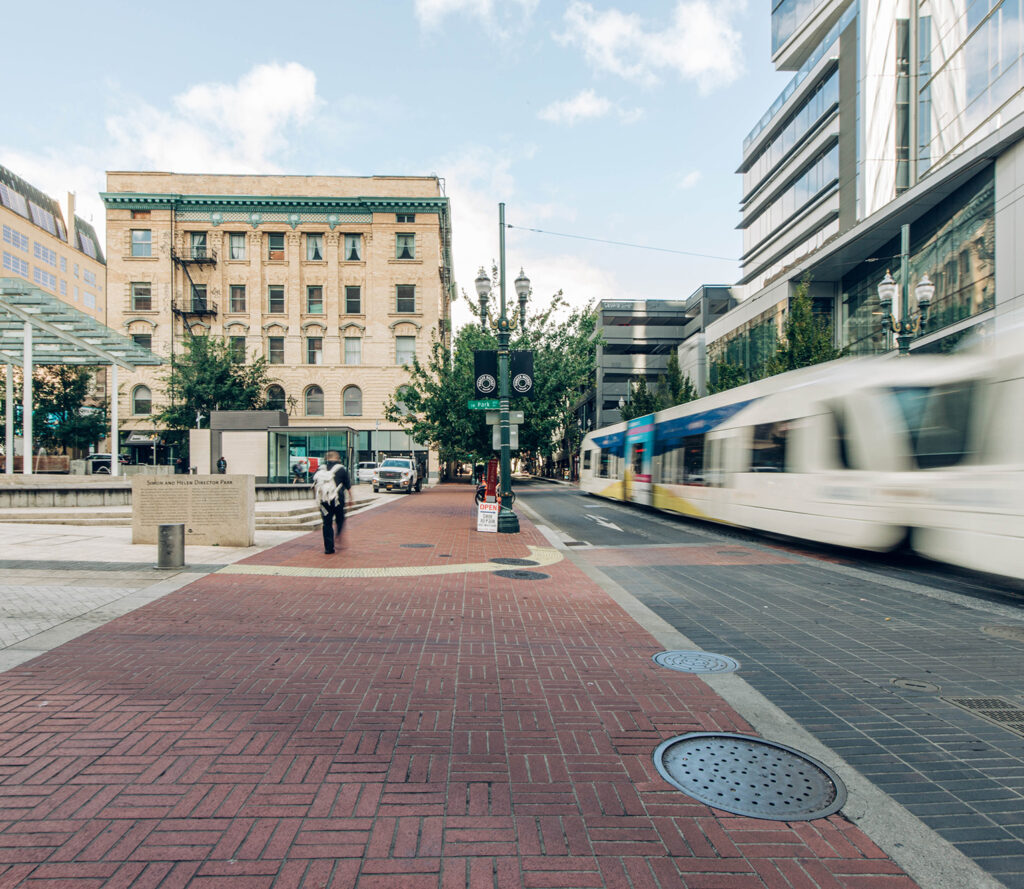 Success Is Shared
We believe shared success is greater than individual success. Our responsibility is to give back to and strengthen our greater community.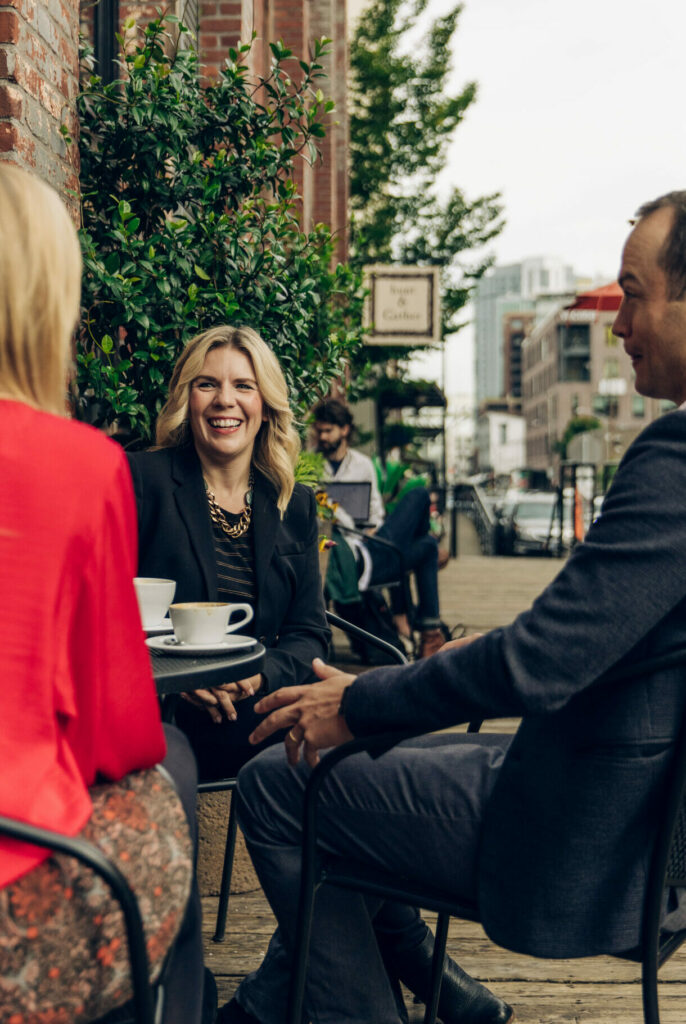 Continuously Raise the Bar
We are passionate about what we do. We take a long-term perspective and constantly evolve our business strategies, practices, and methods to best serve our clients, investors, properties, and employees.