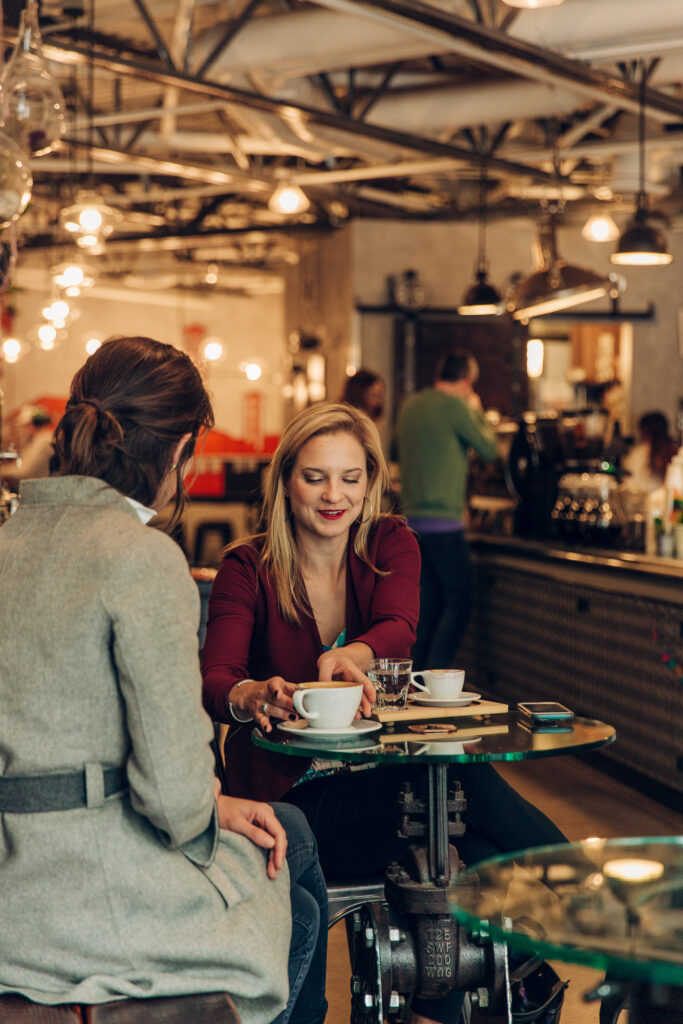 Put People First
Exceptional service is at the heart of who we are. Our people and our relationships are our most important assets. We embody the generous spirit of our former leader, Melvin "Pete" Mark, and treat everyone we encounter with compassion, respect, and enthusiasm. We strive to help others succeed - firmly believing that for our company to be successful, we must have successful tenants and employees.






Do the Right Thing
We pride ourselves on our honesty, transparency, and integrity. We never compromise our ethics or our ethos to get ahead.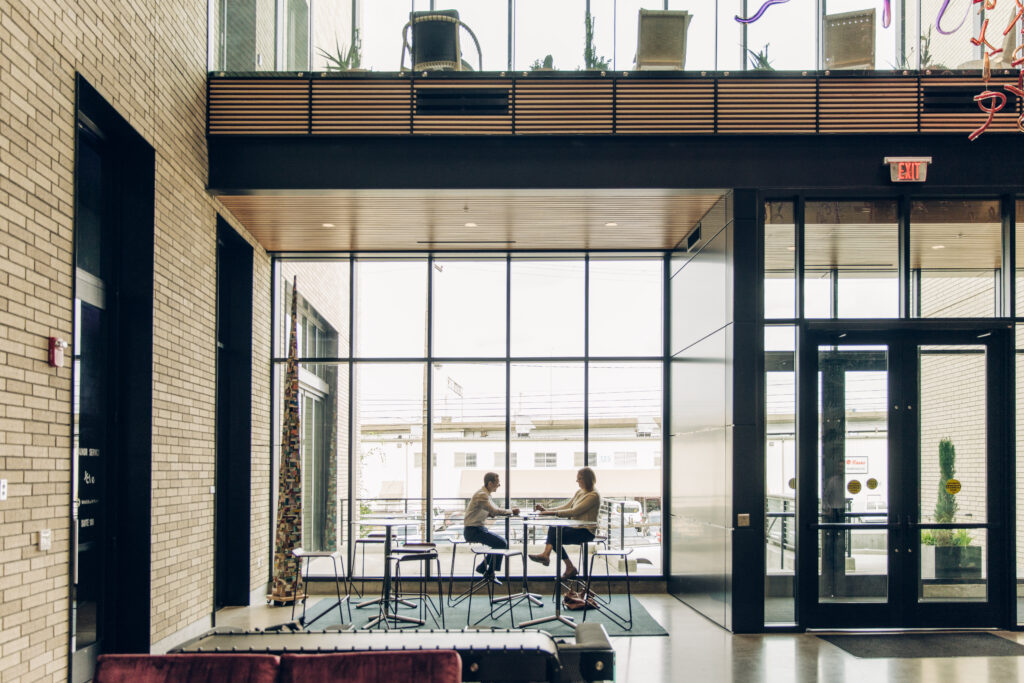 Find the Shared Success
We believe shared success is greater than individual success. Our impact is far-reaching and goes beyond personal gain; an important part of our culture is the responsibility to give back to and strengthen the community.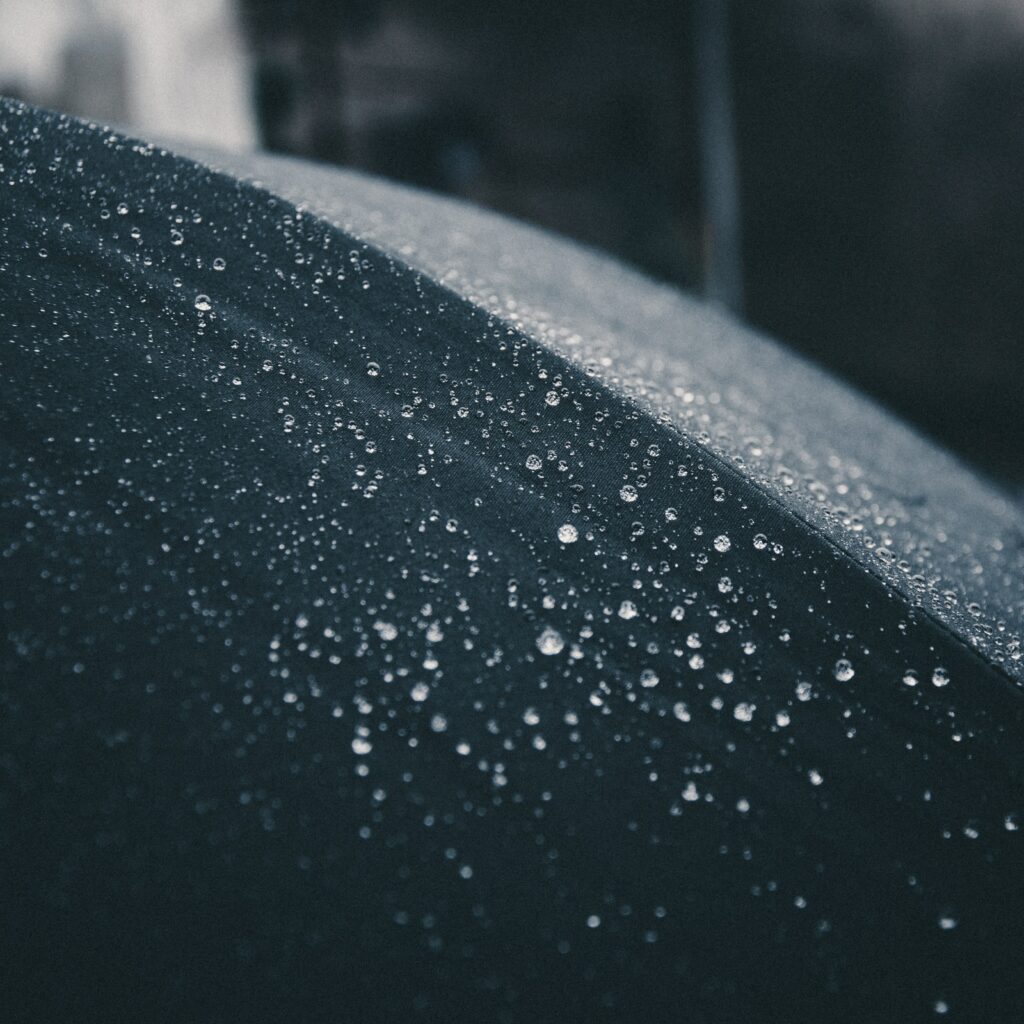 Relentlessly Raise the Bar
We are constantly evolving our business practices, methods, and strategies to stay relevant and engaged. We take the long-term view and steadily push ourselves to be better. We keep our eyes on the horizon without losing sight of the opportunities in front of us.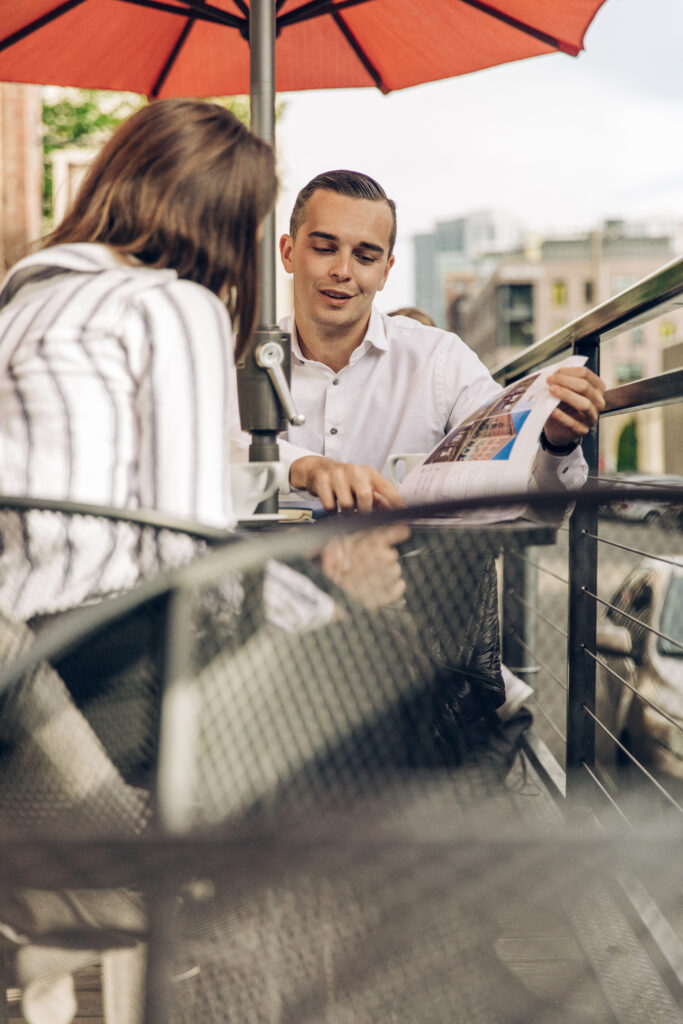 Forge Meaningful Connections
We believe truly important and inspiring things can be accomplished when the right relationships and connections are made. We are thoughtfully integrated across business units and disciplines, allowing our teams to create meaningful outcomes.